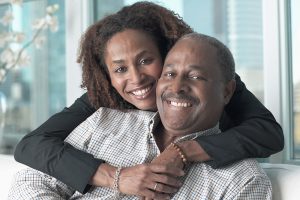 There are several financial options available in our office.
We file all dental insurance claims, assisting in every way possible from our office. However, any remaining balance is the responsibility of the patient.
We accept payment by check, cash, VISA, MASTERCARD, DISCOVER and CareCredit.
A bookkeeping courtesy of up to 5% can be offered with full prepayment of treatment.
What is CareCredit?
CareCredit is a healthcare credit card that makes care possible today – for purchases of all amounts. It is a credit card designed for your health, beauty, and wellness needs. For complete details, please read the Credit Card Account Agreement within the application.
To apply: click here.
A Word About Insurance
Our goal is to provide you with superior dental care, meeting your individual needs. We often find that many dental insurance plans provide coverage for basic care, but generally do not allow for more specialized techniques. Because of this, many of the procedures necessary for the specialized care that we provide fall outside of the coverage of the dental insurance plans. We will certainly do all we can to maximize your benefits, but many patients find they cannot expect insurance to cover the bulk of their care. We have several financial options available, including the use of Visa, MasterCard, Discover and CareCredit. We also offer a prepay discount for certain treatment plans. We will explain this further at your consultation visit.